So, I dropped the old girl off at Ipswich Accident Repair Centre this morning, for surgery to deal with these issues.
Shonky front bumper, full of stone chips and stress cracks in the paint where it's been flexing due to having been cut out for the FMIC I don't have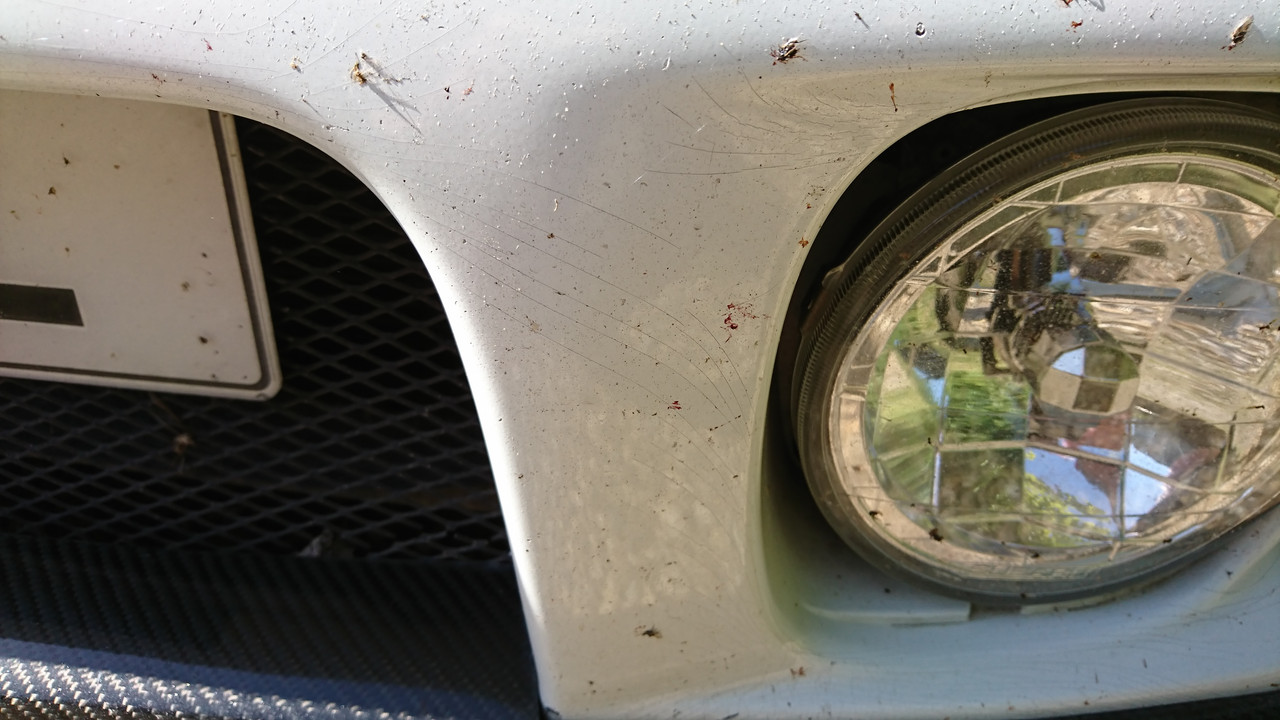 Carbon splitter needing relacquering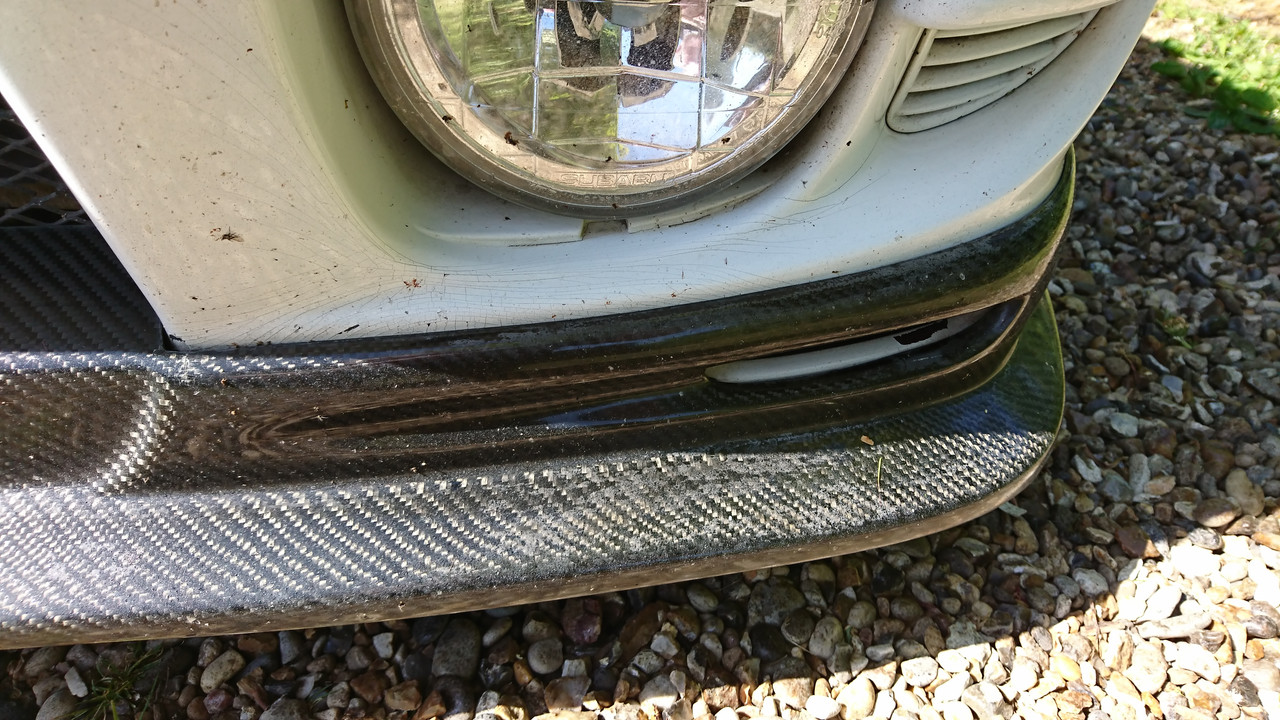 Rusty front wings on the front corner of the wheel arches. Wheels are being redone too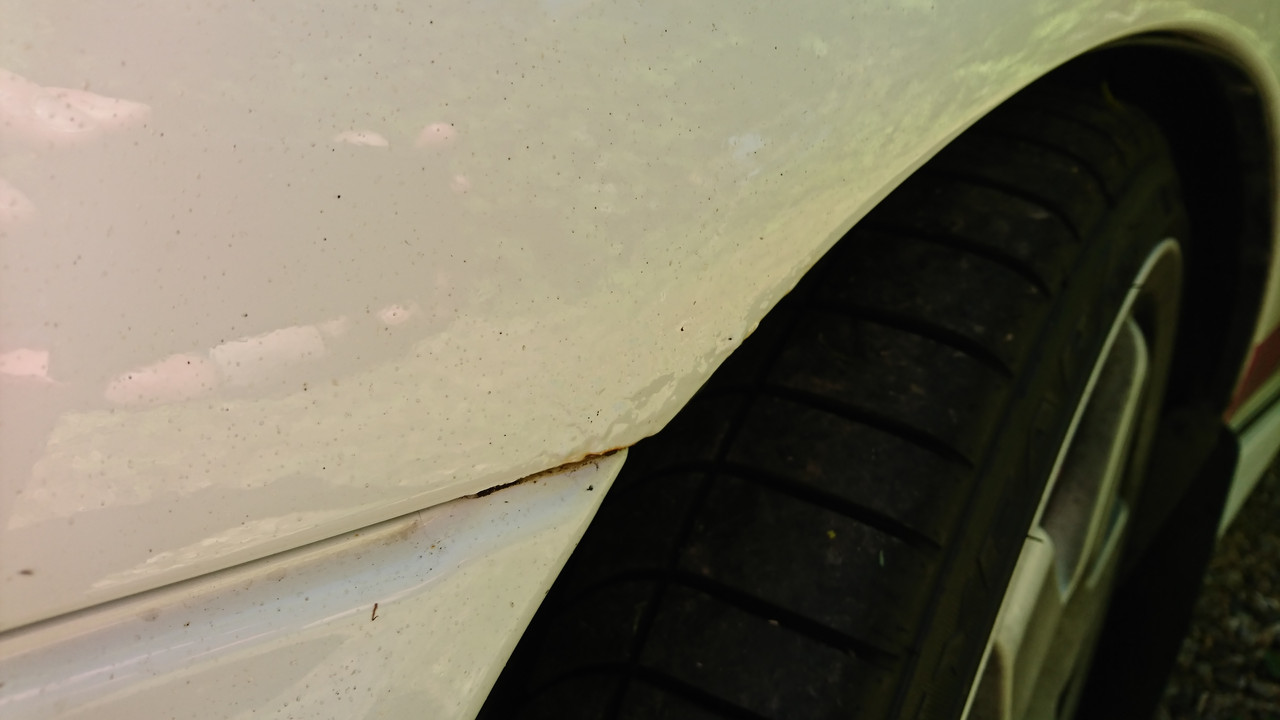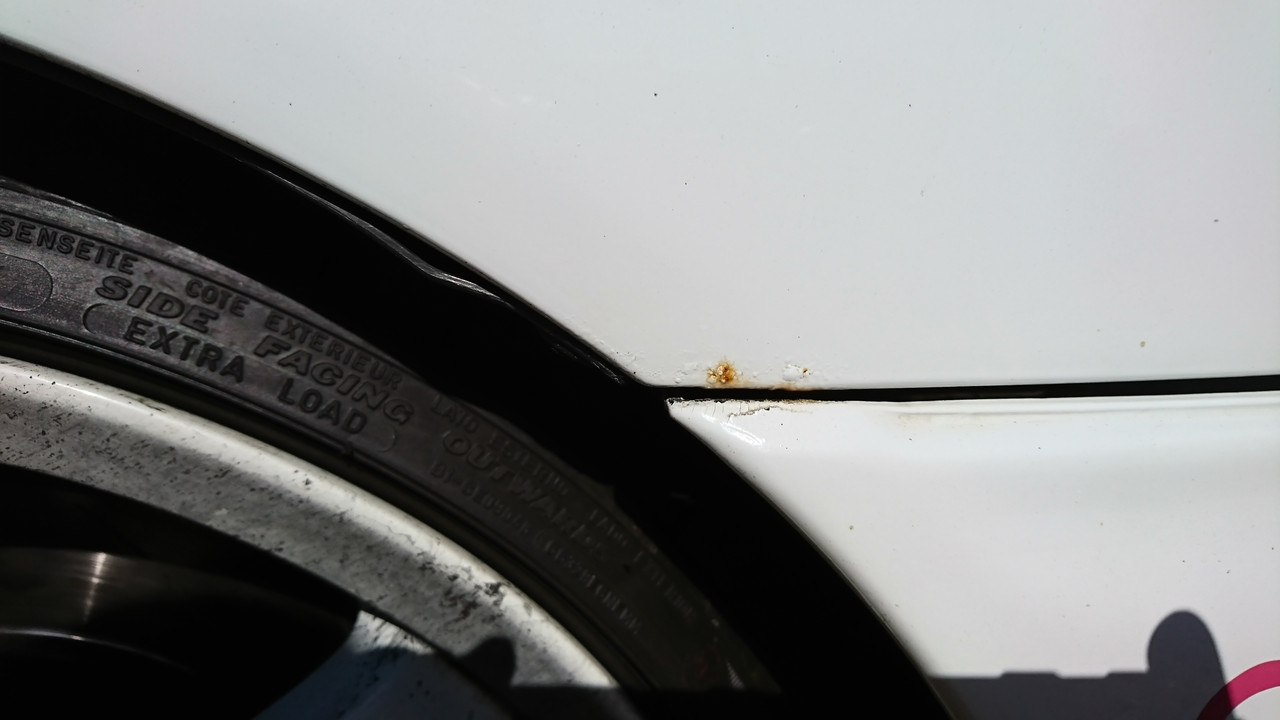 Stress cracks in the rear bumper where it's probably taken a mild hit at some stage (no Charlie, this wasn't you!
)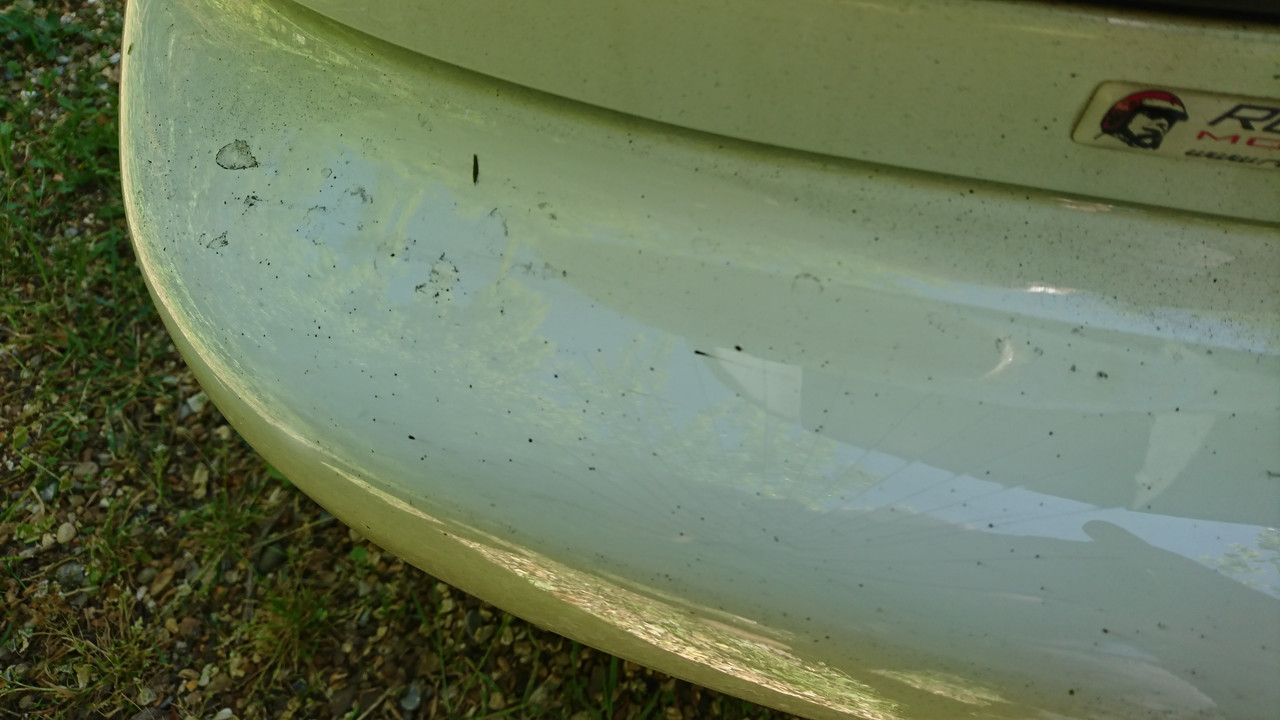 pre-emptive work on the rust patches on the leading edge of the rear wheel arch
Make good to the bonnet - stone chips, rust spots etc, new front grille too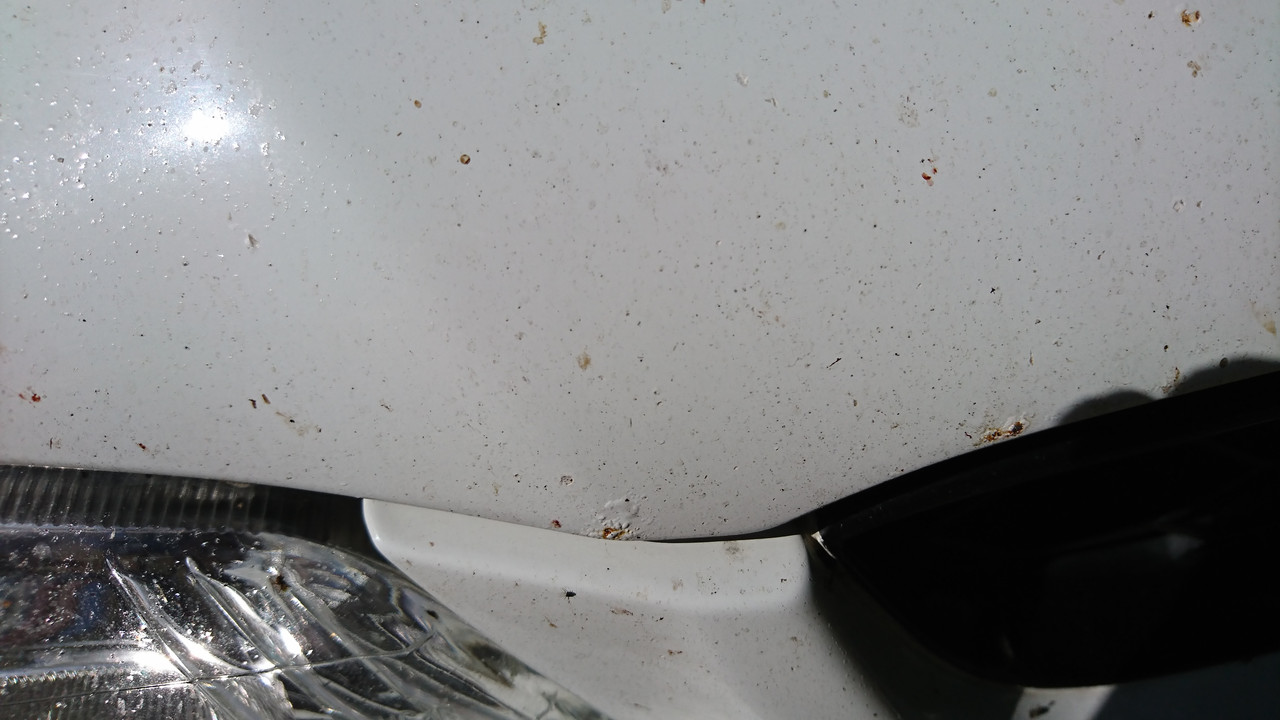 Shiny new parts!! New front and side indicators, replacement graphics, wheel nuts, and centre caps
two new front wings, front bumper and grille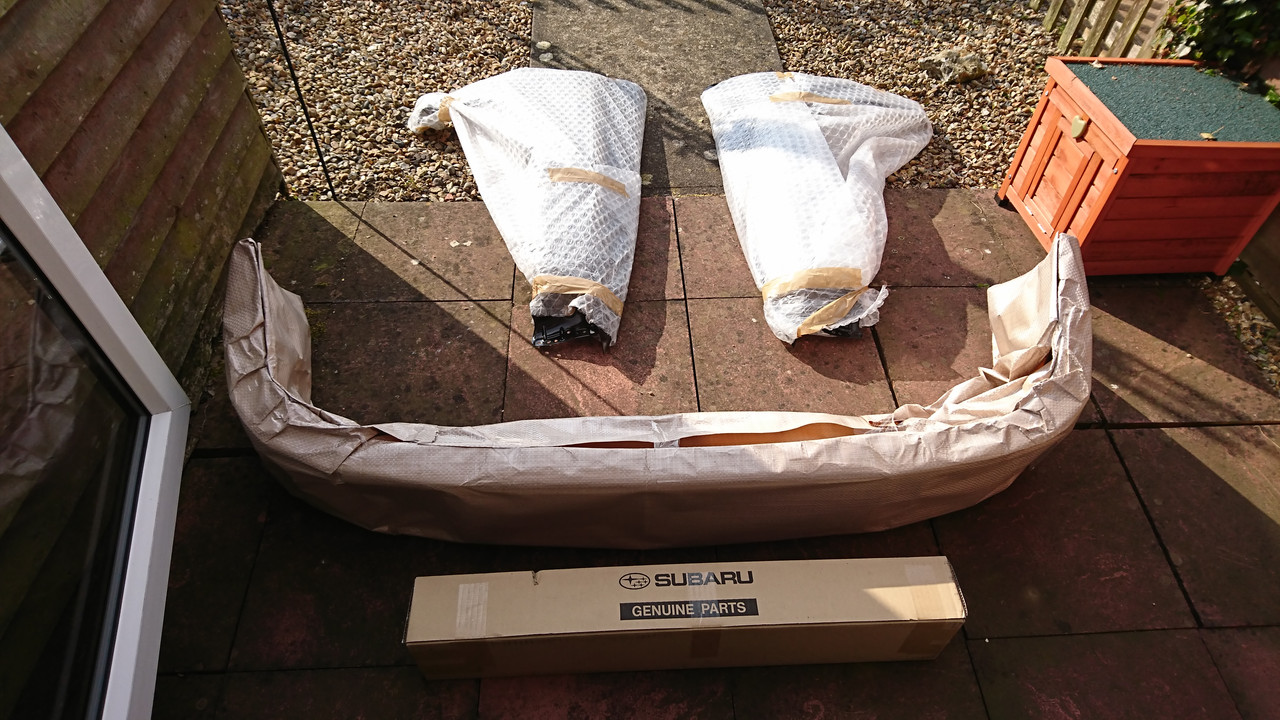 She's keeping Clive's car for company for the next couple of weeks.